contact info
Professor: Arto Artinian, Ph.D.
Associate Professor of Social Sciences
Email: aartinian@bmcc.cuny.edu
Work Phone 212-220-8000, ext. 5253
Office Location N651L
Virtual Office Hours:
I will be holding virtual hours every Monday, from 2-4pm via Zoom. You can attend a meeting by clicking on this link:
The password for this office hours link will be emailed to everyone via OpenLab and Blackboard announcements.
---
If the virtual office hours are meeting at a time when you are unavailable, send me an email, and we'll find a time to meet over Zoom.
What are virtual office hours? Virtual office hours serve the same function as in-person office hours. This is a time where you can bring up any questions that you have related to the class, including discussing your grades, specific questions about the material that are not clear to you, etc.
---
Bio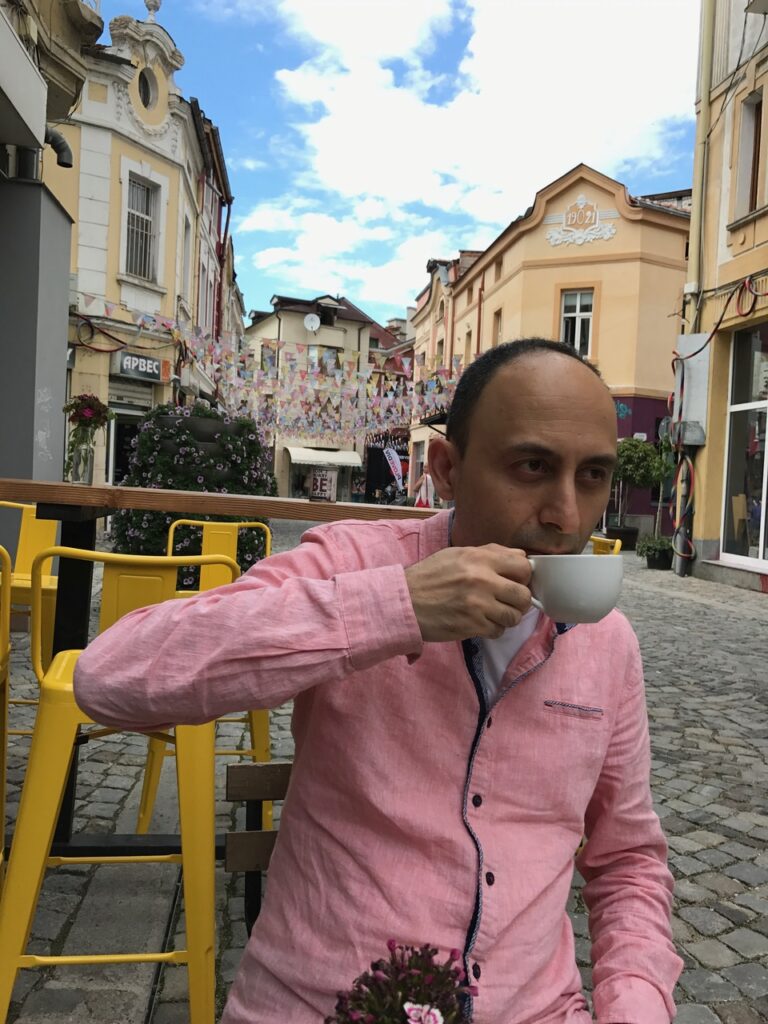 I have been teaching at Borough of Manhattan Community College (BMCC) since September of 2013. During my time at BMCC I have taught courses in political philosophy (POL 110 and POL 260), as well as American Government (POL 100). Prior to BMCC, I taught at most CUNY colleges as an adjunct lecturer. Before that, I was a New York City public high school teacher, teaching social studies at Harry Truman High School in the Bronx (2001-2007). I did both my undergraduate studies at the University of Rochester (in music and political theory), and my masters in computer/electronic music at the University of Illinois at Champaign-Urbana. My Ph.D. is in political philosophy, from the CUNY Graduate Center.
You can view some of my published papers here: https://bmcc-cuny.academia.edu/ArtoArtinian