Mat 161.5: Mathematics Literacy & Quantitative Reasoning Mat 161.5: Mathematics Literacy & Quantitative Reasoning
This course aims to teach students how to interpret quantitative information, analyze quantitative data, and make inferences in contexts involving mathematical concepts, cultural heritage, gender equity, creativity, innovation and entrepreneurship. Topics include proportional reasoning, interpreting percentages, units and measurement, thinking critically, numbers in the real world, financial management, statistical reasoning, probability, and linear and exponential modeling. This course satisfies the mathematics requirement for the CUNY Pathways. This course cannot be used as a pre-requisite for MAT 56 and is not suited for Science, Technology, Engineering or Mathematics (STEM) majors or any major that requires MAT 56. Pre-Requisites: ESL 62 and ACR 94. Students who score in the range 40 – 56 on the Elementary Algebra ACCUPLACER Exam or students who have successfully completed MAT 8 are eligible to enroll in MAT 161.5. Exclusions: MAT161.5 cannot be taken by students who have passed MAT 12, MAT 14, MAT 41, MAT 51, MAT 56, MAT 160, MAT 161, MAT 56.5, MAT 150.5 or any other credit bearing course.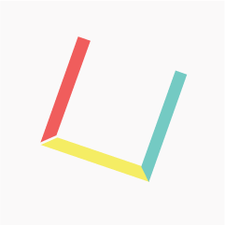 Black Studies Across the Americas (BSAA) Black Studies Across the Americas (BSAA)
This project is supported with U.S. Department of Education Title VI National Resource Center funding from the Center for Latin American Studies at The Ohio State University and the NYU Center for Latin American and Caribbean Studies as well as the the BMCC Dept. of Ethnic and Race Studies and the President's Fund for Innovation and Excellence, funded by McKenzie Scott. BSAA faculty and student researchers create OERs to help integrate Black studies into disciplines that historically don't address Blackness and questions of race and ethnicity. BSAA OERs are hosted here on the BMCC OpenLab to foster further collaboration and use of the OERs at BMCC and beyond.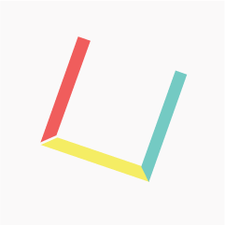 Teaching on the OpenLab | Summer 2022 Teaching on the OpenLab | Summer 2022
A virtual learning community for faculty who applied and were accepted to participate in the June 2022 Teaching on the OpenLab. (image credit: "OPEN" by Tom Magliery is licensed under CC BY-NC-SA 2.0)