Mid-Term Project 
Poster Design. We will bring together the applications of composition, image and typography.
Museum Exhibit Poster (examples will be shown in class – as well as a series of Illustrator vector demonstrations)
Choose one or more of these styles/movements of art to create a poster using a SELF-Portrait:
POP ART, SURREALISM, MEXICAN MURALISTS AFRO-FUTURISM, ANIME/MANGA, POLITICAL ART, FAUVISM, AFRICAN MASKS, ANIME, VIDEO GAMES or (Another Style Not Listed Here or create a Hybrid using 2 or more styles)
Process: Research! Find and discover a series of images and references to work from. Your research should inspire you! Create a new project folder titled "Mid-Term-Project" – save these images to your project folder. Create your self-portrait in the style of the Art Movement that you chose for a Museum Exhibition. It should be obvious which style you picked WITHOUT seeing the title.
*Your self-portrait IS the artwork for the poster campaign that you create for the exhibit. You must design the poster in 2 sizes – one landscape and one portrait orientation. I suggest 11" x 17" (or slightly smaller)
Your self-portrait must first be drawn in Illustrator and can be brought into Photoshop later for manipulation, (like adding blended color, additional imagery or effects.) After you illustrate your self-portrait, you'll create the actual poster for the ex­hibit.
Specifications: The museum having the exhibit you've chosen is: SAM, Seattle Art Museum. Find out more about the institution at this website: https://www.seattleartmuseum.org/visit/seattle-art-museum
For the midterm project please use the SAM logo as it is: (attached as a download link here) *feel free to re-render the logo on your own if you wish. (This does not mean change it)
You may use any of the tools in Illustrator that we've learned or explored and also find and experiment with new ways to draw. You can work from a photo in Illustrator as demonstrated in class.
Do the Portrait First. Then compose the poster. :))
Minimum required copy/text for the poster is:
New Voices Exhibit
April 15th – May 30th 2019
Opening Reception, April 20th 7PM-9PM
https://www.seattleartmuseum.org
*(and the SAM logo of course)
Fonts and colors – are entirely student choice. Students may ADD additional copy, but may not delete from the minimum above.
Class Work Sessions and Critique – In class lab work sessions will be next week 3/20 – 5:30pm – 7pm (tech talk ) and 3/27 – 5:30pm – 9pm – We will be printing our works in progress and discussing them on the critique board. The Class critique & evaluation for the Mid-Term Project will be during the second half of class on Wednesday 4/3.
***Updated – Final submissions of your two posters created in Illustrator will be saved and printed via .pdf file format (and I would like a .JPG file version saved via Photoshop – I will demonstrate on 4.3) both files will be  e-mailed to me by Sunday 4/7/19 – rseslow@bmcc.cuny.edu ****
———— – – – – – – – – – – – – – – – – – – – – – – – – – – –
Research / Inspiration / Tutorial – Check out these links below: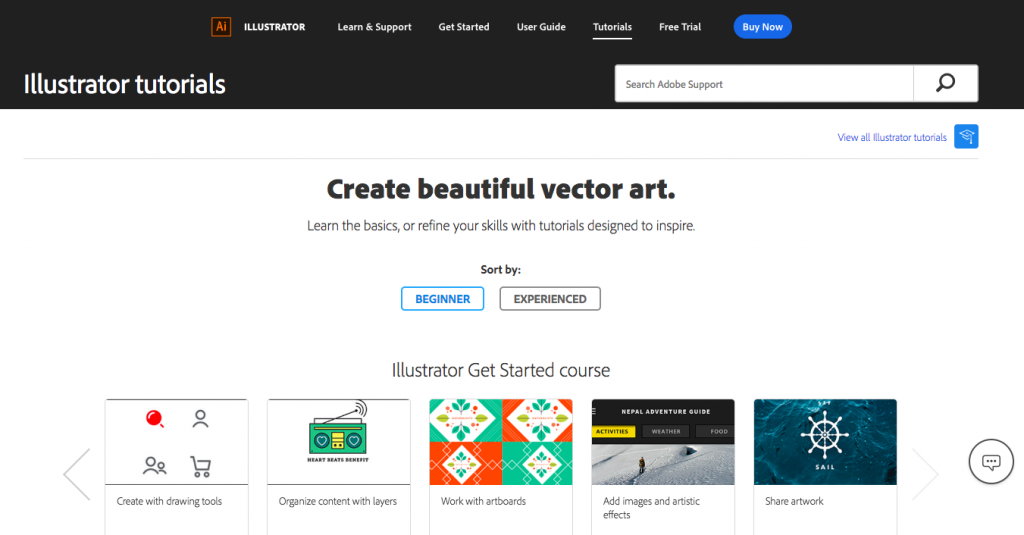 Art Movement Resources: 
https://www.theartstory.org/section_movements.htm
https://mymodernmet.com/important-art-movements