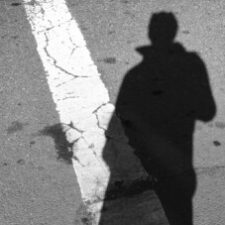 Office Location
199 Chambers Street, Room S-622, New York, NY 10007
About Me
I am an artist, author, and independent scholar. My work examines the Intersections of arts, technology, and social experience in cultural production; it is especially concerned with forms that arise from convergences of interests, with an emphasis on power, value, and trust. In addition, my work in higher education explores the formation and elasticity of professional identities.
Department
Media Arts and Technology
Academic Programs
Animation and Motion Graphics, A.S., Multimedia Programming and Design, A.S., Video Arts and Technology, A.S.