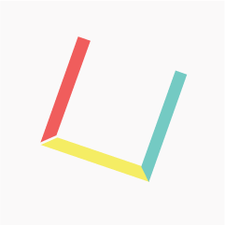 About Me
My name is Fanny Aucacama, I speak two languages which is Spanish and English. I am an undergrad at BMCC College.
Academic Interests
I am majoring in the liberal arts but I am passionate about criminology. I am currently aiming to get my associates degree in the liberal arts field.
Academic Program
Writing and Literature, A.A.