Brenda K. Vollman's Profile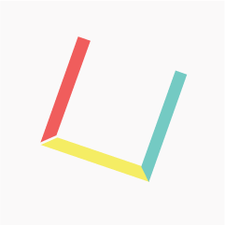 Department
Social Sciences, Human Services and Criminal Justice
Academic Program
Criminal Justice, A.A.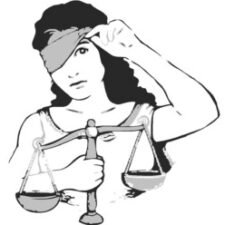 BMCC Criminal Justice Program BMCC Criminal Justice Program
In the Criminal Justice Program (CRJ) at the Social Sciences, Human Services, and Criminal Justice Department at the Borough of Manhattan Community College (BMCC), you will find yourself in an academically stimulating environment, surrounded by highly-committed and trained faculty. The Criminal Justice Program provides a multidisciplinary study of the structure, administration, and dynamics of the criminal justice system. Faculty strive to broaden and deepen your understanding of the complex social, economic, and political issues facing our society. Your courses examine theories of offending and victimization, provide a solid foundation in criminal justice studies, and promote critical thinking on the competing ideologies of and social responses to crime.