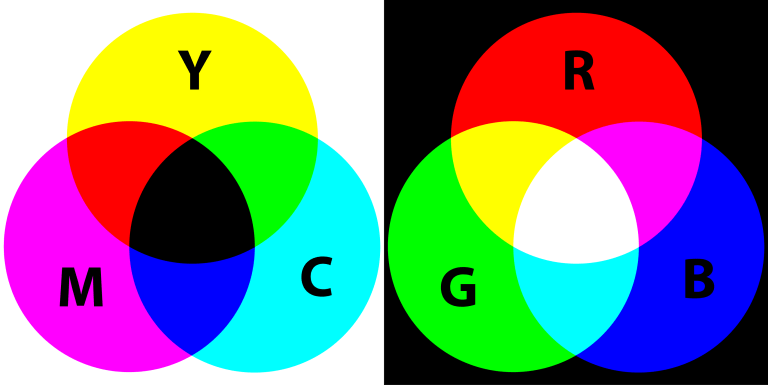 Welcome to MMA100 Week #5!
Here is this week's useful information and class resources:
*Did you miss Week #4's Post? Go Here
*Did you miss Assignment #2's Details? Go Here
Project #2 Submission process – Elements & Principles: Send Via e-mail to rseslow@bmcc.cuny.edu
Both documents will be saved Via Photoshop – File -> Export -> Save for Web –> select jpg. **Please send no later than Friday 3/1/19
---
Assignment #3  Discussion – Class exercise :: Adobe Illustrator. Creating shapes with the shape builder tool. Working with layers, simplifying and reducing images. Working with color, locating color books and pantone colors.
Assignment #3 link to assignment sheet
Lab Tutorial – This week we will take a tour of Adobe Illustrator and practiced creating new documents and setting up our art boards for print production.
Color Theory!
Adobes awesome Color Wheel Simulator (must see)
Let's take an additional tour with Adobe Wizard – Terry White
10 Things Beginners Want To Know How To Do (subscribe to Terry's Channel!)
Weekly Inspiration & Resources of Relevance:
An Introduction to Typography & Its History – Letterforms / Designing with Type
Examples of Typography in Poster Design 
**Must See – 1970 – NYC Subway – MTA – Graphics Standards Manual