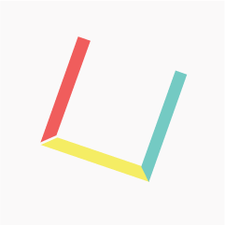 About Me
To apply my education and experiences in audio/visual production towards an opportunity in media production.
Academic Interests
Introduction to Multimedia
Introduction to Video Technology
Introduction to Media Applications
Introduction to Corporate Media Applications
Foundations of Digital Graphic Design TV Studio Production I
TV Studio Production II
Sound for Performance/Digital Media I
Remote Production/Video Editing I
Fundamentals of Speech
Script to Screen
Lighting for Television
Teach On! Teach On!
A space for faculty to share ideas about how to support student learning during the transition to distance learning for the remainder of Spring 2020. Please request to join if you are faculty at BMCC. Click on "Visit Project Site" in the upper right to access BMCC's Course Continuity Resources website.