Ejiro (Ej) Ageh's Profile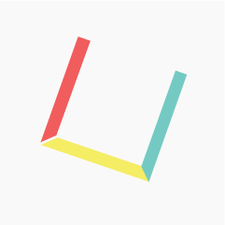 CRJ 102 – 0502 | Criminology | Professor Satenik Margaryan| Fall 2022 CRJ 102 – 0502 | Criminology | Professor Satenik Margaryan| Fall 2022
This is an introductory and foundational course in the study of crime and justice. It is designed to introduce students to the various historical and contemporary theories and empirical research used to understand deviant and criminal behavior. This course takes a critical approach to the study of the definition and measurement of crime, as well as applications of these theories to practice and in policy. Offending and victimization, as these relate to specific crime types (i.e., white collar crime, violent crime, sex crime, drug related crimes, etc.) will be explored.
GAINS Scholars GAINS Scholars
This is the ONLINE COMMUNITY of the Gaining Academic Insight & New Strategies Program (GAINS). Connect with others or tap into free and valuable resources. Through this collaboration between the BMCC Counseling Center, the Academic Advisement and Transfer Center, and the Learning Resource Center you can #MakeGAINS and have the successful BMCC college experience you imagined!
Ejiro's Friends
Ejiro hasn't created any friend connections yet.