Yarisa F Martinez Guzman's Profile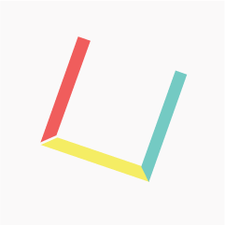 About Me
Hello, my name is Yarisa F Martinez Guzman .I currently live in the Brooklyn NY east New York area.
This is my last year at BMCC enrolled in a major for Early Childhood education. I am a single mother with two kids,enjoy doing adventurous activities and if I could describe myself with one word it'd be extravagant. The experience I have with children is that I got my own there, my inspiration to keep striving for more. Also I'm an active person, cheerful and always looking forward to great things.
Department
Teacher Education
Academic Program
Child Care/Early Childhood Education, A.S.