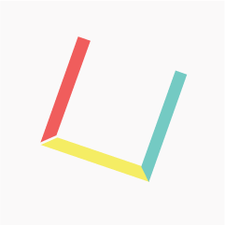 Departments
Accounting, Business Management, Computer Information Systems, Science, Social Sciences, Human Services and Criminal Justice, Other
Academic Programs
Accounting for Forensic Accounting, A.S., Economics, A.A.
CEEP Researchers CEEP Researchers
The Citizen Entrepreneur Explorer Program aims to teach students about entrepreneurship while helping them engage with their local communities. Community outreach is an aspect of the program that is heavily emphasized so students can understand the impact and dynamics of local businesses. Students are encouraged to think critically about what it means to run a business. We strive to guide students to conduct research that is relevant, purposeful, and bold! Research projects are specifically tailored based on each student's interests and bring to light the communities that they live in.
BMCC Finance & Banking Club BMCC Finance & Banking Club
The Finance and Banking Club in discussion format, covers economic developments, finance industry topics and monetary policy: – From a theoretical perspective; – From an historical perspective; – And applies these ideas to current economic issues. Diverse opinions, independent research and active participation are encouraged. Each year, during the fall semester, a team of students, participates in the academic College Fed Challenge Competition, sponsored by the Federal Reserve Bank of the United States. Our meetings happen online every Wednesday, from 2pm to 4pm. Request membership to receive more info.
Steven's Friends
Steven hasn't created any friend connections yet.