Nabiha Mohammad's Profile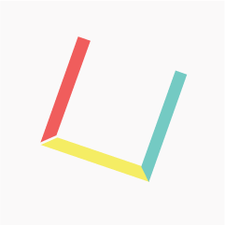 About Me
My names Nabiha Mohammad. Im 19 years old I've always loved working and being around kids which is why I want to be a preschool teacher. I also have a small business where I make custom desserts and custom gifts.
Department
Teacher Education
Academic Program
Child Care/Early Childhood Education, A.S.
Nabiha's Friends
Nabiha hasn't created any friend connections yet.