About Me
I currently work in video production, but am back in school to make a career change to Social Work. I hope to get my A.S in Human Services at BMCC, then my BSW (Bachelor's of Social Work) and my masters in the same. I am still exploring my micro/mezzo/macro interests, and hope to use my time at BMCC to explore and narrow down a focus, but I am currently very interested in the emerging field of complex trauma. In my free time, I like singing, theater, hiking, and going down rabbit holes of research. I also love exploring different parks in and outside of the city with my dog, Avery. Prospect Park will always have a special place in my heart, but open to suggestions of others we should visit!
Department
Social Sciences, Human Services and Criminal Justice
Academic Program
Human Services, A.S.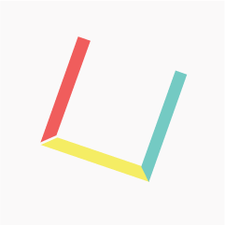 Morgan's Friends
Morgan hasn't created any friend connections yet.