Mohamed Elghamry's Profile
About Me
Acting President of the BMCC Psychology Club for Fall 2022
Instagram
@what_ever_you_want_this_to_be
Department
Social Sciences, Human Services and Criminal Justice
Academic Program
Psychology, A.A.
Psychology Club Psychology Club
Our mission is to inform students about new research in Psychology to help students find what branch of psychology they are pursuing and how to get the best out of this career and the CUNY system. Meetings: In-person/ Wednesdays, 2pm / Room N450, 4th floor, Main Building Email: bmccpsychologyclub2021@gmail.com Instagram: bmccpsyclub2022 https://instagram.com/bmccpsyclub2022?igshid=YmMyMTA2M2Y=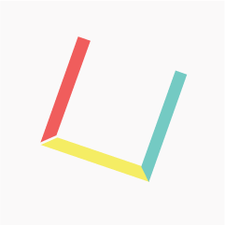 Out in Two Scholarship Program Out in Two Scholarship Program
Out in Two is a presidential scholarship program with a supportive community designed to help you graduate from BMCC within two years and assist you in transferring to a senior college.