Brayan Fernandez Reyes's Profile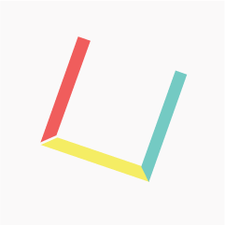 Department
Computer Information Systems
Academic Program
Computer Science, A.S.
OpenLab for Students OpenLab for Students
OpenLab for Students in a space for students to access information about OpenLab workshops, how to use OpenLab tools and much more! This community is for students only. However, faculty and staff are more than welcome to browse our website!
CEEP Researchers CEEP Researchers
The Citizen Entrepreneur Explorer Program aims to teach students about entrepreneurship while helping them engage with their local communities. Community outreach is an aspect of the program that is heavily emphasized so students can understand the impact and dynamics of local businesses. Students are encouraged to think critically about what it means to run a business. We strive to guide students to conduct research that is relevant, purposeful, and bold! Research projects are specifically tailored based on each student's interests and bring to light the communities that they live in.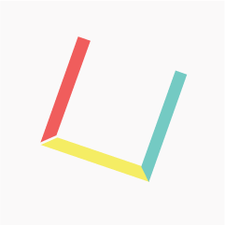 Brayan's Friends
Brayan hasn't created any friend connections yet.