Lisette Cohetero's Profile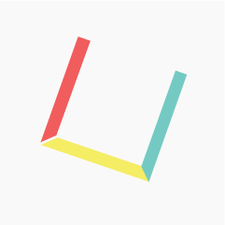 About Me
I'm 25 years old, I'm a Gemini. I love trying out new activities. I just had my first baby; therefore, I can't wait for spring/summer to arrive to go out and do activities with my small family. Early childhood Education would be my 2nd degree, I have an associate degree in criminal justice. I was going for my bachelors, but I started to lose intertest, it made me realized I wanted to do something more fun and active. Therefore, now I'm majoring in Early childhood Education. I would like to work with preschoolers. I have a lot of experience with children around that age. I also would like to become a bilingual teacher and help out other children whose first language is Spanish and help them learn English just like I did.
Department
Teacher Education
Academic Program
Child Care/Early Childhood Education, A.S.
Lisette's Friends
Lisette hasn't created any friend connections yet.