Kristina Rose Varade's Profile
About Me
Kristina Varade is a Professor of Modern Languages at BMCC, CUNY (NYC) and is a former Visiting Research Fellow at University College, Dublin's Humanities Institute and Trinity College, Dublin's Long Room Hub. Her scholarship includes contemporary fiction from Italy and Ireland, Anglo-Irish travel writing concerning Italy, and Cultural/Film Studies. She has published in Irish Studies Review, Annali d'Italianistica, New Hibernia Review, and the Journal of Italian Cinema and Media Studies. Among her most recent Irish and Italian Studies publications is a blog for Marsh's Library, Dublin on Catherine Wilmot's travels in Italy, a chapter on representations of phone communication in Italian film for JICMS, and a book chapter on health and wealth in the works of Charles Lever and Maria Edgeworth in the volume, Happiness in Nineteenth Century Ireland. She is currently completing a manuscript on nineteenth-century Irish travelers in Italy.
Department
Modern Languages
Academic Program
Italian, A.A.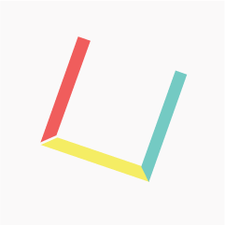 Remembering Carol Wasserman Remembering Carol Wasserman
Pictures, memories, notes of appreciation, vignettes, anecdotes, etc. of Carol's life
Kristina's Friends
Kristina hasn't created any friend connections yet.