Kaitlyn Jimenez's Profile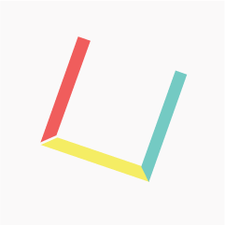 About Me
I am 22 years old and a transfer student from SUNY Geneseo. I aim to be an Elementary school teacher, preferably 1st grade students. I love working with children and have been since I was 14 years old. I am currently working at an after school with children within the same age group I aim to be teaching.
Department
Teacher Education
Academic Program
Child Care/Early Childhood Education, A.S.
Kaitlyn's Friends
Kaitlyn hasn't created any friend connections yet.