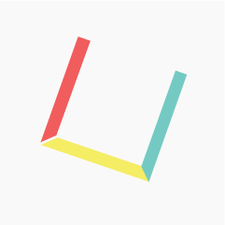 CRJ 204 – Criminal Justice and the Urban Environment. Prof. Leyro CRJ 204 – Criminal Justice and the Urban Environment. Prof. Leyro
This course takes a critical approach to the study of crime and justice in urban settings. Course materials examine contemporary crime-related issues that affect urban communities within a historical and sociological context. The course highlights the intersections of deviant behavior and the criminal justice system within the structures of class, race, gender, and power inequalities. Topics explored may include racial profiling, juvenile delinquency, media representations of crime, policing, the war on drugs, and prisoner re-entry. At BMCC, students must have completed both the CRJ 101: Introduction to Criminal Justice course, as well as CRJ 102: Criminology as pre-requisites to enroll in CRJ 204.
SPN 107 | Spanish for Speakers of Spanish SPN 107 | Spanish for Speakers of Spanish
Curso diseñado para hablantes de español como lengua de herencia que quieren practicar y sentirse más cómodos usando el español como medio de expresión! Los estudiantes crean 5 proyectos distintos en los que, entre otras actividades: narran un evento significativo personal; discuten noticias actuales y describen algunas características de su comunidad; investigan y comparten información sobre los recursos comunitarios disponibles para hispanohablantes en los cinco condados de Nueva York; analizan cómo las historias familiares se relacionan con el bilingüismo. Course for speakers of Spanish as a heritage language who want to practice and feel more confident using Spanish. Students create five different projects in which they narrate a significant event in their lives; discuss current news; investigate and share information regarding their community; reflect on their family history and their relation with bilingualism.
Joel's Friends
Joel hasn't created any friend connections yet.