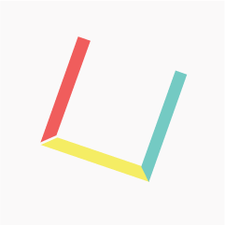 BMCC Learning Academy BMCC Learning Academy
This community is dedicated to BMCC Learning Academy students, staff, and faculty.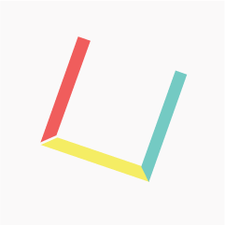 Connect2Success Connect2Success
Connect2Success, powered by Starfish Solutions, is an online early alert and communication system that connects students with professors and advisors who are part of their "success network." Students are sent early alerts as soon as there is any problem with their academic work.
John's Friends
John hasn't created any friend connections yet.