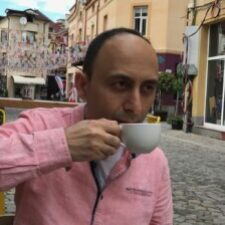 Office Location
Main Building N651L
About Me
I am an associate professor in the department of Social Sciences at BMCC.
Department
Social Sciences, Human Services and Criminal Justice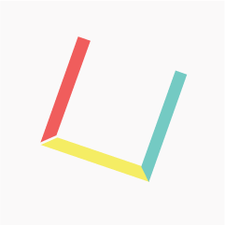 Teaching on the OpenLab Teaching on the OpenLab
A place for BMCC faculty who are teaching (or considering teaching) on the OpenLab to connect and share ideas. Image by Wokandapix from Pixabay
Teach On! Teach On!
A space for faculty to share ideas about how to support student learning during the transition to distance learning for the remainder of Spring 2020. Please request to join if you are faculty at BMCC. Click on "Visit Project Site" in the upper right to access BMCC's Course Continuity Resources website.
Arto's Friends
Arto hasn't created any friend connections yet.