Course:
MMA 225: Digital Imaging for Graphic Designers, Esquirol, Spring 2019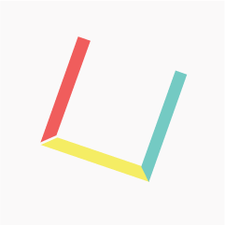 Department
Media Arts and Technology
Academic Program
Multimedia Programming and Design, A.S.
Category
Student Coursework
Course Description
This course continues the study of Digital Imaging as it relates to graphic design. A core philosophy of this class is the introduction of photographic images as a basis for approaching 2D design concepts. During the semester, this class covers digital input, editing, archiving, and begins to study digital output. Artistic, theoretical, and technical aspects of digital shooting assignments will be assigned to expand students' skills and support topics covered in class. Reading and writing will focus on the use of technology in propelling digital imaging and design.