Portfolio:
Carmen Morales's Portfolio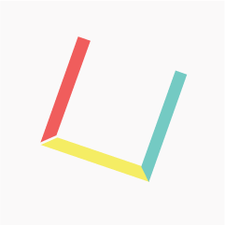 Department
Teacher Education
Academic Program
Mathematics and Sciences for Secondary Education, A.S.
Description
Simply Carmen, a student, mom, wife, friend. A very hard worker, and very devoted. I believe in never leaving for tomorrow anything that can be done today; never be a quitter. finish what you start and do your job right. life is not a dress rehearsal, someone very dear once told me. Is never to late to follow you dreams go for it reach for the stars the sky is the limit.