Yazmin Daniela Barba's Profile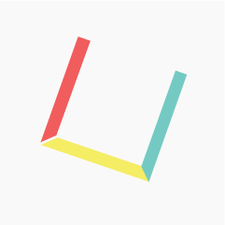 About Me
I am a Mexican American born in California and raised in Mexico. I moved to New York in 2018 to pursue my passion of becoming an artist. Another one of my passions is my love for the Spanish language. That is one the reasons why I am obtaining my Spanish Translation Certificate.
TRS245: Capstone in Translation TRS245: Capstone in Translation
This is the culminating course in the Modern Language Department's certificate in translation program.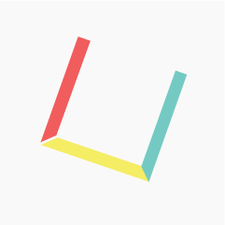 Yazmin Daniela Barba Yazmin Daniela Barba
Fundamentals of Spanish grammar. Proper pronunciation and syntax. Competence in aural and oral aspects are stressed in addition to extensive reading and writing of the Spanish language.
Yazmin's Friends
Yazmin hasn't created any friend connections yet.