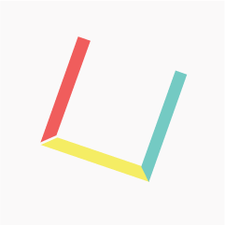 About Me
Hello my name is Roberto Rojas but I like to be called Robert instead. My major is Science for Health. I am currently working as a pharmacy technician and also I am a professional boxer. I just got back into school last semester after dropping out of college back in 2014. This is my second semester being back and I am really looking forward to it.
Academic Interests
The reason I am pursuing a career in science for health is because since I am an athlete and already familiar with medicine I want to study sport medicine.
Departments
Allied Health Sciences, Science
Academic Program
Science for Health Professions, A.S.
Roberto's Friends
Roberto hasn't created any friend connections yet.