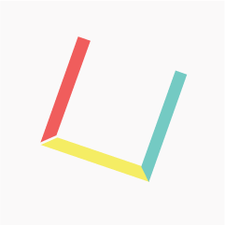 Department
Media Arts and Technology
Academic Program
Animation and Motion Graphics, A.S.
OpenLab for Students OpenLab for Students
OpenLab for Students in a space for students to access information about OpenLab workshops, how to use OpenLab tools and much more!
Life Drawing Club Life Drawing Club
The purpose of the club is to enhance students/members ability to draw. This club seeks to popularize drawing as a tool that can be used in many professional fields especially in the illustration, design and fashion industries. This club will help students/members with portfolio preparations for art and design senior college admission. Meetings: In person / Wednesdays, 2pm-5pm / Room F1103, 11th floor, Fiterman Email: simcbride@bmcc.cuny.edu
Noelani's Friends
Noelani hasn't created any friend connections yet.