Marvellous Anoroh's Profile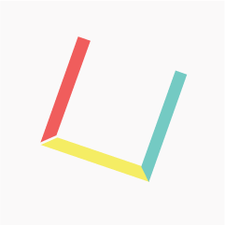 Department
Media Arts and Technology
Academic Program
Animation and Motion Graphics, A.S.
ANI 402 – 3D Animation Projects ANI 402 – 3D Animation Projects
This course follows ANI 401. Students will use an advanced CGI program, to make original animations in a three-coordinate space. Students will model three-dimensional objects and choreograph scenes, controlling character movement, lighting, sound, and camera direction. Small groups will produce short animations. Special attention will be paid to intermediate techniques, such as animating phonemes, rigging soft bodies, and adding dynamic fields. Compositing and post production workflow for proper rendering will be included in this course. Enrollment Requirements: Prerequisite: ANI 401 and MMP 250 and Corequisite: ENG 101 and MAT 100-level or higher.
Marvellous's Friends
Marvellous hasn't created any friend connections yet.