About Me
Hello all,
My name is Liana Bedgood. I am 25 years old, the mother of a beautiful one year old and a soon to be foster-mother. In my free time I enjoy completing puzzles, free writing and any form of arts an crafts. My major is Early Childhood Education, A.S. My love for teaching children started in high school when I started babysitting children. I realized how much I wanted to continue to help mold their minds in the right way. I find childhood, in general, to be a wonderful thing that I wish parents and children can embrace more. We only get to be a child once, even though there's a lot of learning to be done, doesn't mean it can't be fun. I also enjoy the aspect of getting parents more involved with their children's learning techniques at home. (in fun new ways); and how everyday activities can be turned into learning experiences.
Department
Teacher Education
Academic Program
Child Care/Early Childhood Education, A.S.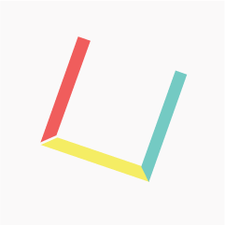 Liana's Friends
Liana hasn't created any friend connections yet.