Christine Napoleon's Profile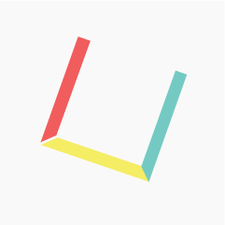 Academic Program
Writing and Literature, A.A.
OpenLab for Students OpenLab for Students
OpenLab for Students in a space for students to access information about OpenLab workshops, how to use OpenLab tools and much more! Need support special support? Schedule a meeting with our team: https://calendly.com/openlabforstudents/30min This community is for students only. However, faculty and staff are more than welcome to browse our website!
Christine's Friends
Christine hasn't created any friend connections yet.