Christina Ksiez's Profile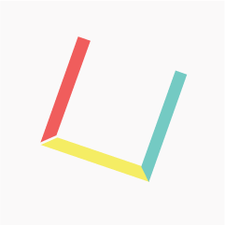 About Me
My name is Christina Ksiez, I have been an early childhood education teacher for 5years but have been in the teaching field for 15years. I got into education due to my mother as she was also a teacher, she would bring me to her job to help and I enjoyed every minute engaging with the children and supporting them as they learned. I am currently obtaining my associates degree in early childhood educations and hope to continue my education as a teacher.
Academic Interests
My academic interested is Early Childhood Education and Psychology.
Department
Teacher Education
Academic Program
Childhood Education, A.A.
Christina's Friends
Christina hasn't created any friend connections yet.