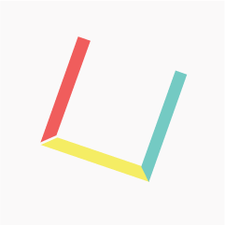 About Me
I am super enthusiastic to work with communities and interested in building strong relationships and connecting with others. I love cooking at home and reading books. I love travelling to explore the world, but I have no opportunity to start my dreams. My UMLA and Impact Peer mentor is connecting me with others to learn about cultural diversity and competency from BMCC students.
Academic Interests
My name is Brunel Derilus
, and I am originally from Haiti. I am applying for my graduation to earn an AA degree majoring in Sociology from the Borough of Manhattan Community College (BMCC) in the Spring 2022 semester. I am transferring to John Jay College to pursue a career in Sociology in the Fall 2022 semester. So, I am a professional mentor who is working with new undergraduate,
transfer
, and international students to navigate and remain on track of success during academic journey. I am developing leadership and mentoring skills to provide information,
share knowledge and experiences
, and support them to connect with community college and university.
Please feel free to contact me at my email:
brunel.derilus@stu.bmcc.cuny.edu
or my phone number: 631-782-8891.
Department
Social Sciences, Human Services and Criminal Justice
Academic Program
Sociology, A.A.
Brunel's Friends
Brunel hasn't created any friend connections yet.