Community:
Music, Fashion, Art; Creativity and Culture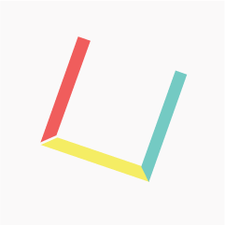 Office or Center
Student Activities
Description
Art in general has a huge influence on so many day-to-day lives. This club is for
well-known, lesser-known, and unconscious impacts that music, fashion, and art has had on the
present. Whether you're a hip-hop historian, streetwear shopper, or just someone that loves using
copic markers — this is your club to learn a thing or two, meet other NYC creatives, or just geek
out about your interests.